the story of Dear Abby
April 28, 2020 • 2 min read
There were once twin sisters named Pauline Esther Friedman and Esther Pauline Friedman. Aside from having basically the same name, they dressed identically and even had a dual wedding.

In college, they studied journalism and psychology, and wrote a joint gossip column for the school newspaper.

Esther went on to write the advice column "Ask Ann Flanders". The next year Pauline started a competing advice column, "Dear Abby". Their advice columns became the most popular in the world.
Since they wrote under pseudonyms, most people didn't realize that the two most prominent American advice-givers were related. (And remember, this was before the internet and AskReddit democratized advice-giving. In their heyday, each had a readership of about 100 million readers).

They went from collaborators to rivals, and stopped talking. In 1942, Life ran a feature where they publicly shit-talked each other.
Ann: "I understand why she's disturbed. She wanted to be the first violin in the school orchestra, but I was. She swore she'd marry a millionaire but I did. I'm not trying to be the champion."
Abby: "That's her fantasy. Sh'e just like a kid who beats a dog until somebody looks, and then starts petting it."
Eventually they kind-of reconciled, but remained mostly estranged from one another.

Real life is wild.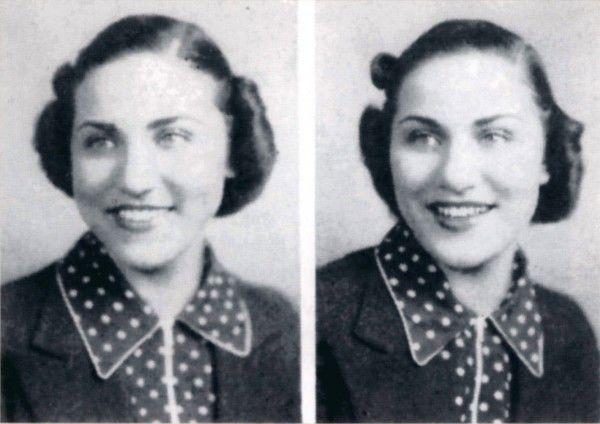 ---